a few words about me

Nice to meet you
Welcome to the journey of my life. My name is Teddy Houtkamp a photographer from The Hague. I would like to tell you more about me.
Throughout the years I've specialized in photographing sport (surf), lifestyle and outdoor. At the moment I focus on creating a wide range of concepts for travel organizations and sustainable brands. You can describe my work as casual, natural and adventurous.
I love to portray the atmosphere the way it really is, the real deal. 
Through my lens I see the world differently. I pay attention to details that others might not see. The world in itself is beautiful and I try to capture it as authentic as possible.
Would you like to collaborate or hire me as a photographer? Please feel free to shoot me a message and schedule a coffee moment!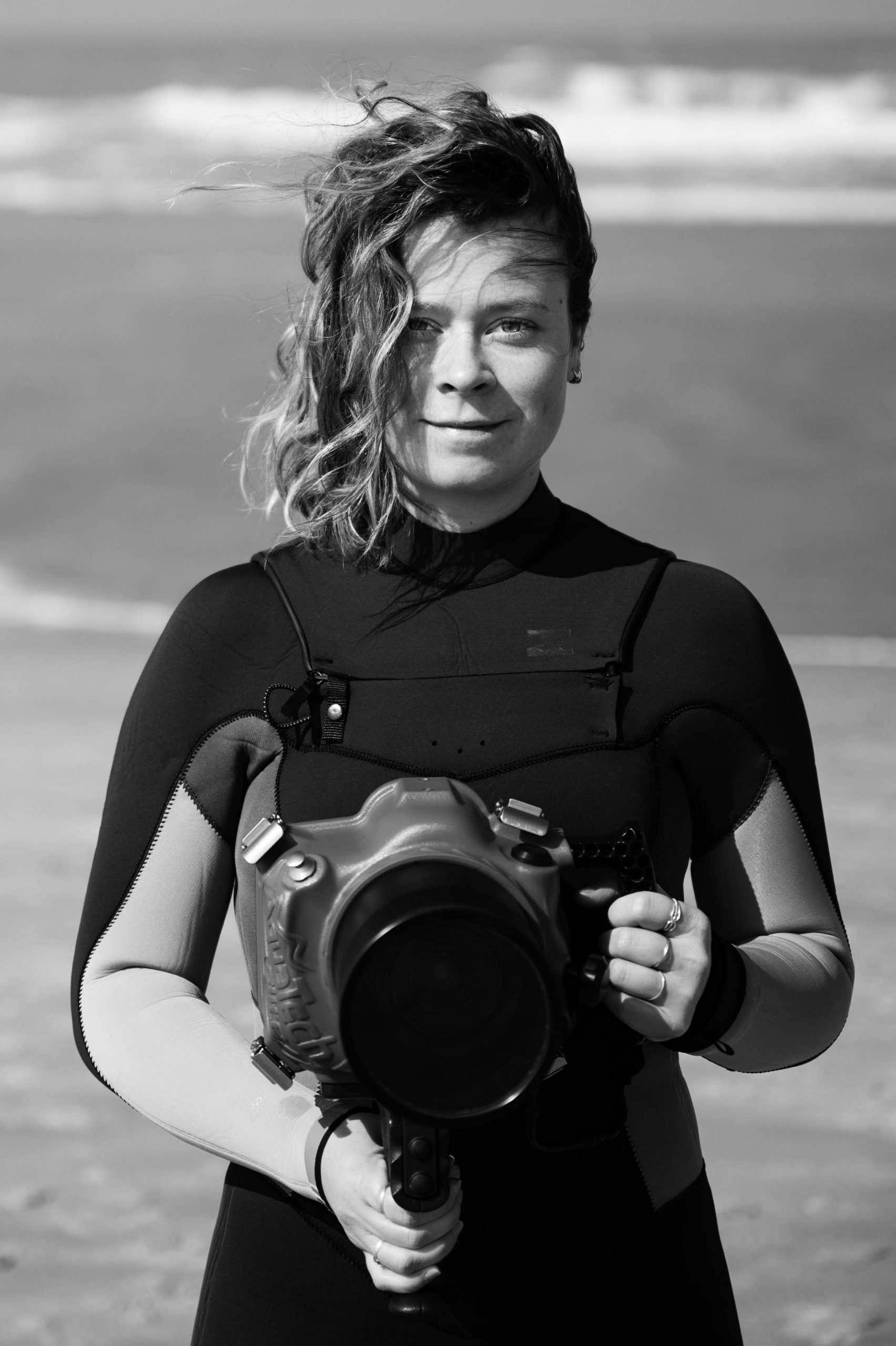 How I edit my work

processing
Here I like to show you photo processing. Sometimes you can not see result without direct comparison. So I'll show you direct compare photo before and after processing, where I improved the brightness, contrast and some color correction.